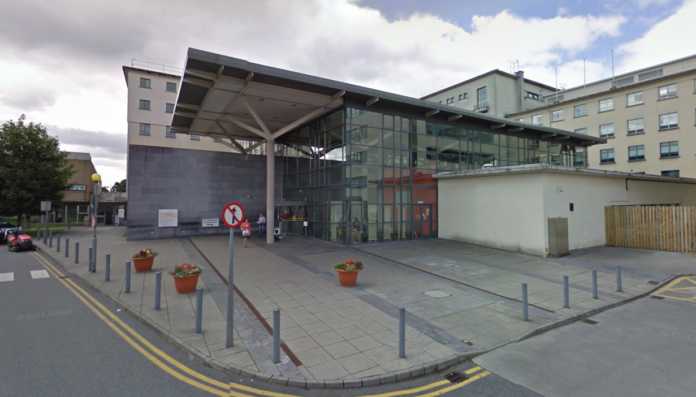 There are more than 100 patients hospitalised with COVID-19 at UHG in a startling new record high according to the latest HSE figures.
As of 8pm on Sunday there were 102 confirmed cases of COVID-19 at University Hospital Galway, with another six at Portiuncula.
The number of suspected cases has declined however, with test results awaited on just four patients at UHG, and none at Portiuncula.
The number of COVID-19 patients in Intensive Care at UHG has also increased to nine, while the number of known cases in Portiuncula's ICU remains at one.
Nationwide there were 1,499 people hospitalised with the disease as of Sunday night, of whom 127 are in the ICU, and 69 are on ventilators.
There were five additional deaths of patients in Intensive Care reported in the previous 24 hours.
Yesterday saw 6,888 new confirmed cases reported in Ireland, of which 140 were in Galway.