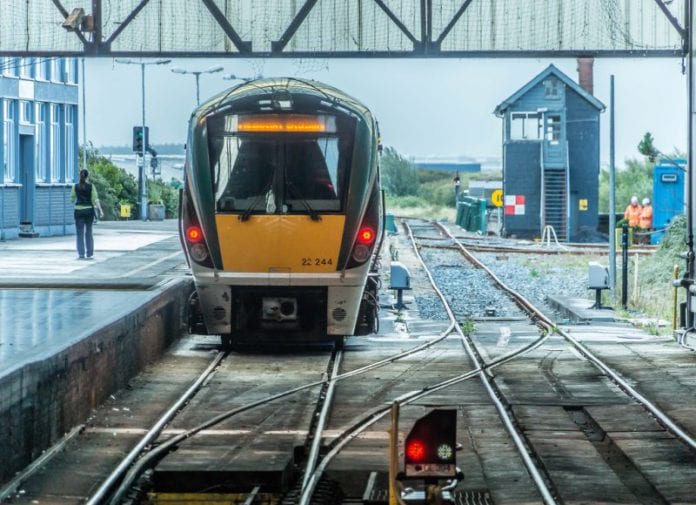 All train services from Westport and Galway to Heuston are operating normally today after major delays yesterday when a train hit a herd of cattle.
Update: The 14:35 service from Galway to Heuston today has been cancelled by Irish Rail for "operational reasons". Customers for this time will be accommodated on the next train at 15:05. 
The 15:35 train travelling from Heuston to Galway yesterday hit a herd of cattle outside Tullamore. It's understood that eight cattle were killed in the accident, but all the passengers and staff onboard were unhurt.
Passengers had to be transferred on to Athlone by bus where they caught a replacement train that made the rest of the trip to Galway while rail workers worked to clear the tracks. Several cattle were found dead nearby, while othher were unfortunately dragged under the train.
The incident had a knock-on effect, causing significant delays for the 18:35 Westport to Heuston and 19:20 Galway to Heuston services.
A replacement bus service brought passengers as far as Athlone, where a combined train operated the rest of the journey to Heuston.
Today, all services between Heuston, Galway, and Westport are operating as normal
All services are operating between Galway/Westport/Athlone and Heuston, following yesterday's disruption

— Iarnród Éireann (@IrishRail) June 29, 2018