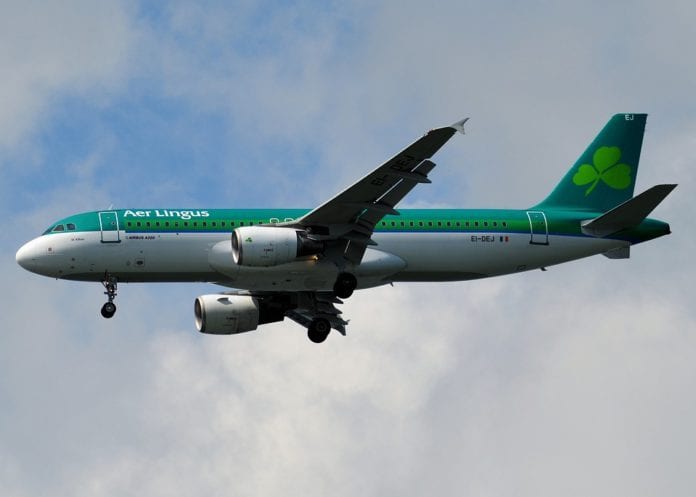 The government is being hypocritical when it comes to voting rights for emigrants, according to Sinn Féin Diaspora spokesperson, Trevor Ó Clochartaigh.
The Galway senator has criticised Fine Gael for advocating the retention of EU voting rights for Irish people in Britain, whilst remaining silent on the prospect of extending the franchise for Presidential elections in Ireland.
Speaking after a number of meetings with representatives of the Irish community in London earlier this week, Ó Clochartaigh said: "It is high time that Taoiseach Leo Varadkar confirmed his commitment on the government promise to hold a referendum to extend voting rights to Irish citizens abroad and in the north in Presidential elections."
Extending the franchise to Irish citizens abroad has for some time been a key priority for the senator.
Many other democracies allow their citizens abroad to vote at embassies and other official buildings during elections; however successive Irish governments have been reluctant to do the same.
One obvious reason would be that many in the North would presumably vote for a Sinn Féin candidate in a Presidential election, which is arguably one of the reasons the party is pushing the issue.
Added to this, many Irish citizens abroad have been forced to emigrate during the recession, and would be unlikely to vote for government parties' candidates.
"[Leo Varadkar] has been very quiet on this since Enda Kenny made a grand announcement in the White House on St. Patricks Day. Minister Simon Coveney also gave a rousing speech at the Global Civic Forum early this year stating that he fully supported the campaign as well. But Taoiseach Varadkar has not responded to Sinn Féin calls to clarify where he stands and the new Minister of State for the Diaspora is extremely quiet on the issue as well," Ó Clochartaigh said.
"I am concerned that this issue is not a priority for Leo Varadkar and his new cabinet and we need a renewed campaign to ensure that they fulfil the commitment that has been given to the Irish abroad and outline what model they propose and when the legislation will be brought before the Houses of the Oireachtas to facilitate the holding of a referendum to facilitate the Irish electorate making the aspiration a reality if they so wish," added the senator.