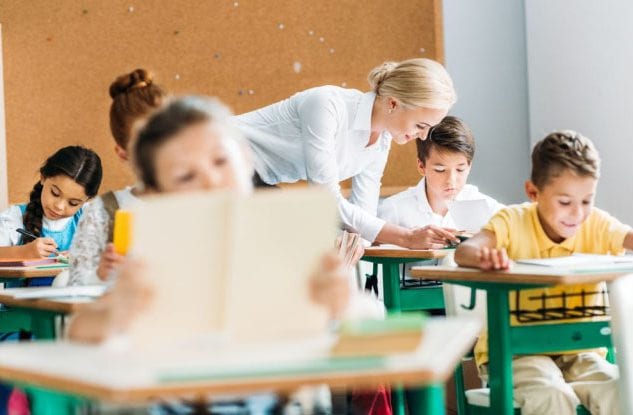 The pupil teacher ratios in small, rural primary schools need to be improved or else it will be difficult for communities to retain their local school according to Galway West TD Eamon Ó Cuív.
The TD lashed out at a "mean targeted cut" to the the pupil teacher ratio in rural schools in 2012 that saw two, three and four teacher primary schools getting their teaching staff cut.
In some cases, he said, schools were left with only a single teacher, threatening their viability.
He decried these cuts as "typical" of the government's attitude to rural Ireland, accusing it of undermining basic services in favour of "cosmetic schemes" for rural development.
The Fianna Fáil TD said there is an urgent need to restore teacher levels in small primary schools to keep these services in the local community.
"One of the most fundamental things in any rural community is their primary school and Irish rural society is very attached to the primary school being retained within the community and is generally resistant to large scale amalgamation of schools."
There should be two classroom teachers guaranteed for any school with more than ten pupils according to Eamon Ó Cuív.
He went on to say that he hoped Minister for Education Joe McHugh would take this issue up in the Autumn budget.