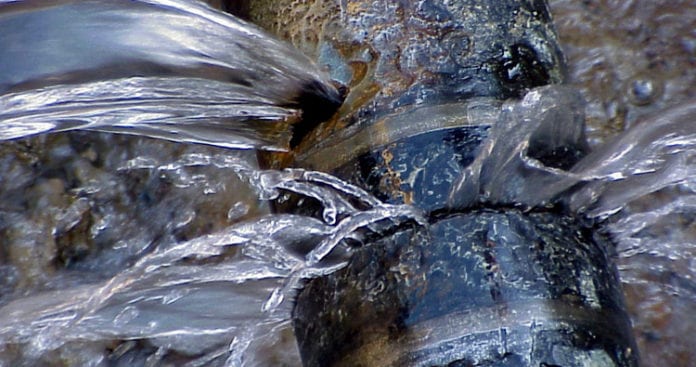 Different areas across Galway city and county will see their water supply disrupted this week as repair works are carried out across the water network.
Works will start today in the city where mains rehabilitation works on Michael Collins Road in Mervue will cause disruptions to the street and surrounding area.
A traffic management plan will be in place while works are being carried out from 9:30am to 4pm, though it may take up to three hours after works are completed for the water to return completely.
Simultaneously, valve repairs will be take place in the area of Beach Avenue and Salthill Road Lower from 9am to 4pm.
Outside of the city, main repair works are scheduled for today in Carnmore East and Moycullen from 9am to 4pm.
The works will cause disruptions in the water network in Allanspark, Moycullen, and Carnmore.
Tomorrow, November 13, essential repair works will take place in Upper Newcastle in the city from 7pm until 4am the following morning.
The next day, Wednesday November 14, mains repairs will be carried out on the Newcastle road between Presentation road and St. Helen's street from 7pm until 2am on Thursday morning.
In each instance, Irish Water is advising residents of the affected areas to give 2-3 hours after works have finished for their water supply to return.