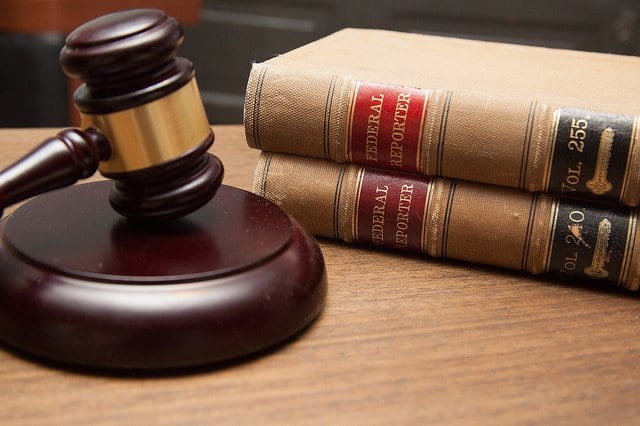 Galway East TD Anne Rabbitte is calling for the Minister of Justice to urgently intervene and stop the deportation of a much loved Athenry man.
Lucivaldo Araujo Silva is facing deportation after living in Athenry for 12 years, where he lives with his partner and three children aged 12, 9, and 2 years old.
Mr Silva has been living and working in Ireland for the past 13 years, and all of their children were born here.
He is currently being held in Cloverhill Prison ahead of his scheduled deportation on Tuesday.
Deputy Rabbitte said she spoke with Minister Flanagan on Thursday, and wrote to him the following day asking him to halt the deportation on humanitarian grounds.
"This family is much loved in the area and their friends and neighbours are rallying around them to try and save this family," Anne Rabbitte said.
Many local teachers, business owners, and friends of the family have reached out in support according to Rabbitte, who said this has been causing stress in the community and is having "a serious emotional impact on the family and their friends".
"If Mr. Araujo Silva is deported, the family are very concerned what may then happen to them, with the threat of deportation also hanging over them."
County Councillor Gabe Cronnelly said that it is a "real sad state of affairs when you start to deport people who contribute to society."
"The Irish have been deported from many different countries and sad to say they are now doing it to their own."
The family solicitors have contacted the Minister and are exploring what avenues are open to them.
But "the clock is counting down" Anne Rabbitte warned, with less than 48 hours before they run out of time to find relief.
"The family's fear is palpable," Deputy Rabbitte concluded.