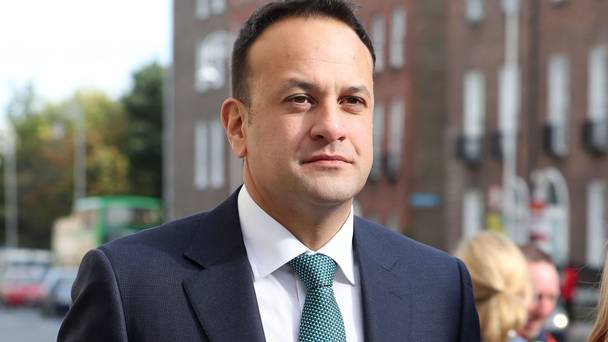 Taoiseach Leo Varadkar has said that he remains a supporter of the N6 Galway Ring Road project, which is now being reconsidered by An Bord Pleanála.
The Taoiseach said that he continues to support the construction of the bypass in response to a question by Galway East TD Ciaran Cannon on public transport options for the city.
"I remain a supporter of the bypass but, obviously, that is a matter for An Bord Pleanála to decide on," Leo Varadkar said during the exchange
This after Deputy Cannon said that it was time to "consider urgently" the public transport options available to ease traffic congestion in Galway.
This was in light of the High Court making final orders quashing An Bord Pleanála's decision to grant planning approval for the ring road.
He said that there are roughly 2,000 commuters who travel from Athenry and Oranmore to Galway City each day.
"In this Chamber, in September 2020, I asked the Minister for Transport, Deputy Eamon Ryan, about an ongoing feasibility study into the double-tracking of and the improvement of frequency on those services from Athenry to Oranmore."
The results of the study were originally expected to be published in Q1 of 2021, Ciaran Cannon said, but that it since seems to have been tied up in larger national concerns.
"We are now in the first quarter of 2023 and I understand that the feasibility study has now been somehow attached to the all-island rail review, which cannot be reported on until such time as a Northern Ireland executive forms."
Taoiseach Varadkar said that he and Minster Eamon Ryan are both in favour of double-tracking the rail service to Galway, and for developing a commuter rail service around Galway City.
"I do not see why it should be held up by the all-island rail review. That is not the case for Cork or Limerick, so I do not see why it should be for Galway."
The Taoiseach concluded with his remarks above that he remains in favour of the construction N6 Galway City Ring Road.