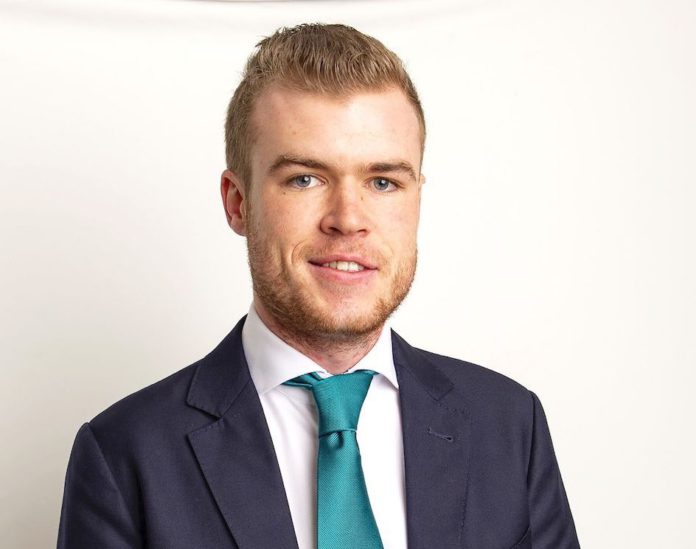 Louis O'Hara has been selected to contest the next general election for Sinn Féin in Galway East.
The Athenry man was announced as the party's candidate at a well-attended selection convention held over Zoom on Monday evening.
O'Hara defeated his party colleague Stiofán de Lundres O'Dálaigh following a postal vote involving all Sinn Féin members based in the constituency.
It will be his second time contesting a general election, after narrowly missing out on a seat in the February 2020 election.
Speaking at the convention O'Hara thanked members for their continued support and congratulated Stiofán, who he said ran a strong campaign.
"As a party we've made huge strides forward in recent years; we now have two excellent TDs representing Galway in Mairéad Farrell and Claire Kerrane, we're now the largest party on the island and the only party represented in all 32 counties," said O'Hara.
"I'm determined to play my part in continuing that growth so that we can deliver change for people in Galway and across the country."
He said that the next election will be a massive opportunity to have a government without Fianna Fáil or Fine Gael, for the first time in the State's history.
"Opinion polls have shown that a government of the left, led by Sinn Féin, is a very real prospect," he said.
"We will be running enough candidates next time to capitalise on that support and put us in a position to lead the next Government."