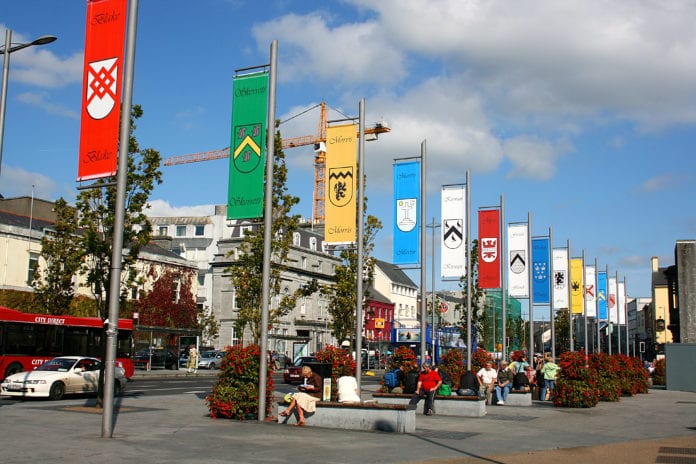 An Anti-Far Right public meeting will be held in Galway City this evening organised by the Socialist Party.
Former Socialist Party TD Ruth Coppinger will be addressing the "Unite and Fight The Fascist Far Right – No To Racism, Transphobia and Misogyny" event.
Ahead of the meeting Ruth Coppinger said, "The far right promote the politics of hatred and division. They are exploiting alienation in communities and anger at the housing crisis which FG\FF governments have created for over a decade."
"Disgustingly, far right agitators tap into fears about violence against women, spreading lies about migrant men being the danger, when their own macho behaviour adds to misogyny."
"Everywhere they organise in Europe there is an increased risk to the safety of immigrants, the LGBTQ community and people who are active on the political Left."
"Now that they are emerging as a small force in Ireland, it is important that antifascism is organised as a force throughout the country."
The meeting will be held in Richardson's Bar, Eyre Square at 7:30pm, with other speakers sharing their experiences as activists against racism and discrimination.
Belgian antifascist organiser, Geert Cool, who will bring lessons from the Blokbusters in Belgium who opposed the far right Vlaams Blok and he has worked with Youth Against Racism in Europe.
Also speaking will be young anti racist campaigner, Myriam Poizat, and organiser with YARI (Youth Against Racism & Inequality) who will talk about how minorities have been attacked and how organising is critical.