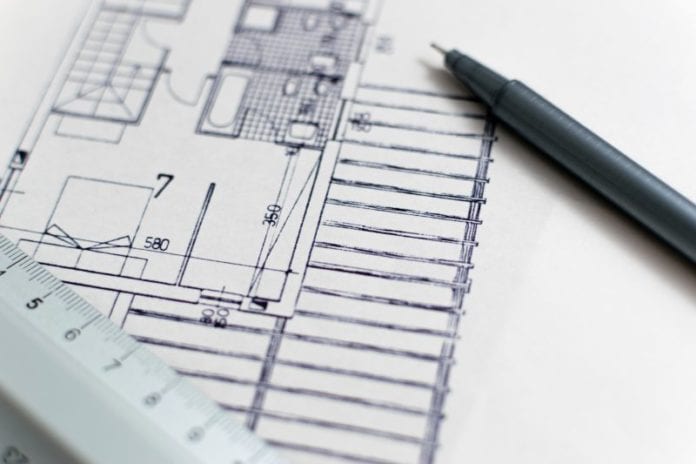 Plans have been lodged for a residential development of 51 apartments and 2 houses across Doughiska and Merlin Park.
JLH Property Holding Company are seeking planning permission 51 one, two, and three bedroom apartments and 2 one bedroom townhouses across six blocks ranging from one to four storeys tall.
The four taller blocks, a mix of three and four storeys high, will be located along the boundary with the Dublin and Coast roads, while the smaller blocks will be at the north end facing residential sites.
The majority of three bed apartments included in the plans will be located on the ground floor of the larger blocks, with rear gardens.
"This is both congenial to family living and leaves potential for these units to be extended in the future if there ever might be a requirement."
The main entrance and exit to the development would be off the old coast road to Oranmore.
Cyclists will also benefit from the greenway link through the site connecting to the coast road once it is constructed, one of several planned greenway routes linking Oranmore and Galway city centre.
The proposed site is also adjacent to the Dublin Bus Corridor, and the developer says that residents will have easy access to the 404 and 409 routes.
For cars, planning documents state that this development will include 50 carparking spaces, as well as space for at least 35 bicycles.
Galway city council is due to make a decision on this planning application by May 26.