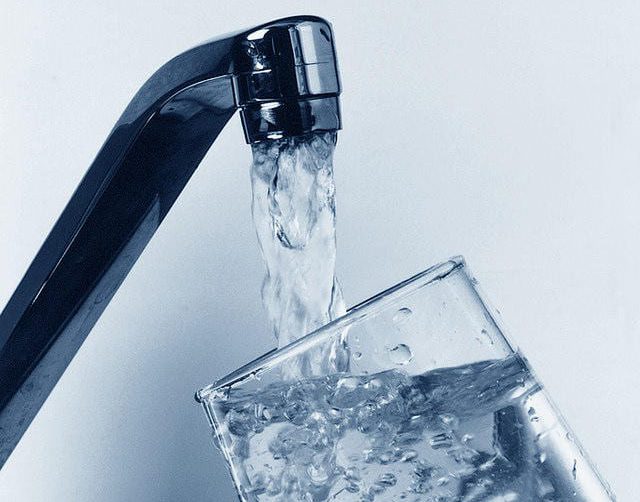 Repairs to Galway's water network will cause supply disruptions at multiple spots around the city and county this week.
The largest set of works being done to the water network is mains rehabilitation works taking place in Shantalla throughout the week.
Work will be taking place from 9am – 4pm from Tuesday to Friday, with water disruptions expected during the day while repairs are being made.
A traffic management plan will be in place during work hours each day.
Irish Water is also carrying out leak reduction works in Salthill on Wednesday, April 24 from 10am until 6pm.
These may cause water outages to businesses and residents of Dun Na Carraige, Blackrock, and Salthill.
Out in the county leak repair works will be taking place in Clarinbridge on Wednesday.
One set of works is taking place in the Hillpark area, and the second repairs team will be at The Parklands from 10am to 6pm.
Finally repairs crews will also be working on the water network in Tuam from 7am to midday on Wednesday.
Leak reduction works are being carried out in the Dublin road area and may cause water disruptions.
In each of these cases people in the area who experience a water outage are advised it may take 2-3 hours after repairs are completed for the water supply to be fully restored.
Further updates on the situation will be available through Irish Water's Supply and Service page, or people affected can call 1850 278278.