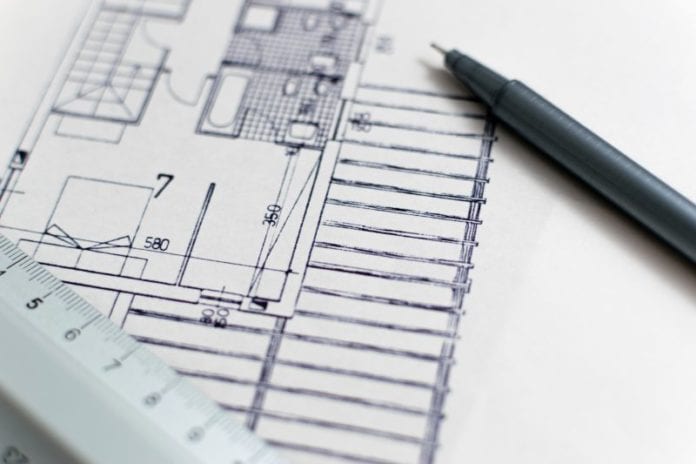 Planning permission is being sought for a new office development in Loughrea which will also include a gym and a coffee shop.
Mr Aiden McGuinness is seeking approval for the construction of two buildings at Cosmona, Loughrea, the first of which will consist of four office units and a coffee shop, with a gross floor space of 421.17m².
The second building on the site will contain a gym with a total area of 261.15m², and other work involved in the project includes ancillary site works, boundary treatments, and installing drainage systems.
The planning application includes a letter from Rathruddy Development Management Company, in charge of the adjacent carpark at Loughrea Shopping Centre.
The company said that it consents to the use of existing "access, access roads, parking and hardstanding areas for the purposes of constructing and operating the commercial development".
Galway County Council is due to make a decision on whether to grant planning permission for this development by February 6 of next year.