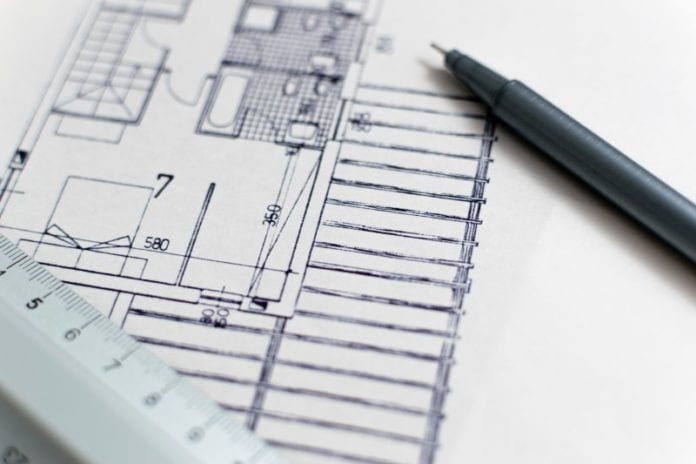 An appeal has been lodged against planning permission for 64 homes near Loughrea which were heavily contested on road safety grounds.
Jardonelle Ltd received planning permission from the county council for 32 semi-detached and 32 terraced houses in an expansion to a housing development at Baunoge, Loughrea.
The new development would be accessed through the Corridor road serving Baunoge housing estate, which would be extended to serve the new homes.
Seven submissions were made to Galway County Council concerning this project, all of which objected to it on multiple grounds.
A number of similar objections were raised in the appeal to An Bord Pleanálá by a local resident, the biggest one being connected to road safety issues.
The appeal says that a full Stage 2 Road Safety Audit should have been completed before any grant of planning permission, saying the Stage 1 audit was carried out during the summer holidays and didn't account for four schools in the area.
The county council made a request for further information from the developer in February, 2018 requesting a road safety audit which would cover all aspects of road safety, something the appeal states it failed to do.
The appeal also noted that the planning application made no mention of the private gas network serving the site and how that would be connected, and said that there are two green areas currently privately maintained by residents of Baunoge would become public facilities under these plans.
The higher planning authority is due to make a ruling on this appeal by February 19 of next year.