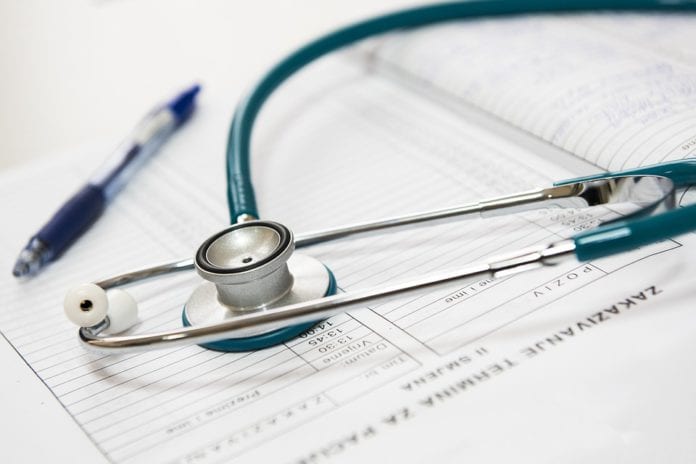 Tenders are to be sought for the new 50-bed ward block at Portiuncula Hopsital which is due to begin in 2021, it has been confirmed.
Minister Ciaran Cannon welcomed the confirmation, saying that families in the region need to know that projects like this are moving forward.
Commenting on the confirmation, Minister Cannon said: "With construction to commence in 2021, this is important progress in the journey towards the development of the new facility and these groundworks next year will pave the way this development.
"Portiuncula Hospital serves a very wide catchment area in East Galway and many families from Loughrea to Portumna need to know that developments like this are moving forward so that loved ones requiring medical and surgical care can receive it in the most modern of facilities, close to their homes and in a familiar setting.
"I will continue to engage with Minister Harris to ensure that this significant project gets the optimum momentum towards completion."