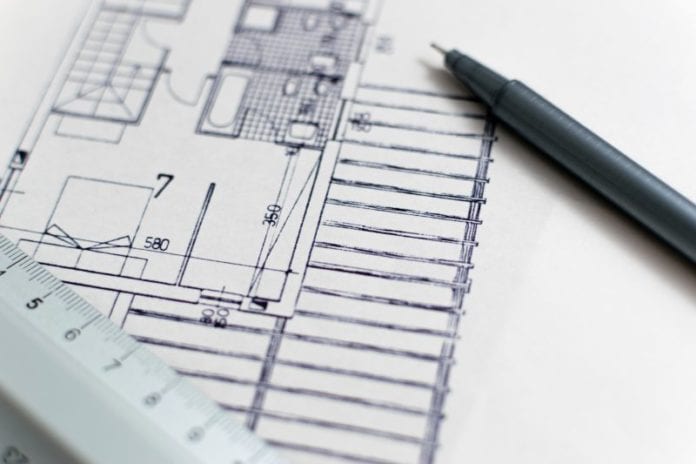 Plans for a residential development in Claregalway consisting of 30 houses are currently with the county council.
Planning permission is being sought to demolish an existing single storey house and build 30 new houses on the site at Lakeview, Claregalway.
The 2 hectare site is Cuirt na hAbhain residential development to the north, Claregalway Community Centre and GAA pitch to the west, and Coláiste Bhaile Chláir 400m to the south.
DWK Ltd is proposing to build 20 four bedroom semi-detached houses, 4 three bedroom semi-detached units, 3 four bedroom detached homes, 2 three bedroom terrace houses and 1 two bedroom terrace house on the site.
Other work involved in the project includes the provision of communal and private open spaces, onsite and visitor car parking, and creating access from the Lakeview road.
Planning documents state that the development would contribute to "a significant response to Galway's housing needs", noting that the County Development Plan calls for the construction of 100 new homes in Claregalway by 2021.
As Claregalway is in the Gaeltacht, 6 of the proposed units would be reserved for Irish speaking members of the community.
A further three units would be reserved for social or affordable housing under requirements from Part V of the Planning Act.
Local councillor Jim Cuddy made a submission to the council planning department objecting to the development, saying that the chosen site floods, and that the Lakeview road is already busy with traffic from a nearby 1,000 pupil secondary school, and another school is under construction.
He also said that a similar planning application at this location was rejected by An Bord Pleanála last year.
A Flood Risk Assessment for the proposed development was carried out by Hydro Environmental Ltd which said that the risk of flooding from the Clare River had been addressed by the Claregalway Flood Relief Scheme.
A traffic assessment declared that this development would contribute less than 1 percent of the traffic passing through the N18 junction with the Lakeview road.
Galway county council is due to make a decision on this planning application by May 28.