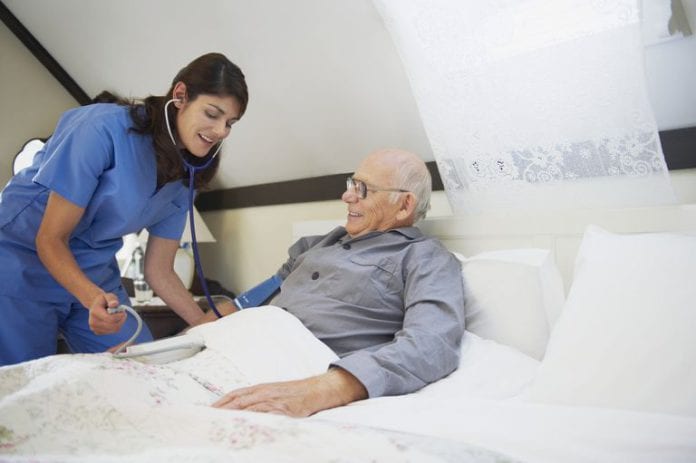 More Primary Care healthcare staff are needed in the west of Ireland so that patients who are ready to go home aren't stuck in care centres.
That's according to Galway TD Eugene Murphy who has said that a moratorium on Primary Care staff recruitment in HSE Community Healthcare West means that there aren't enough home care supports to allow patients to return home.
The HSE issued a Directorate at the end of March announcing a three month recruitment freeze due to the cost that came with a high level of recruitment last year.
"I have been contacted by one distressed family in particular," Deputy Murphy said, "Their relative wants to return home, is ready to return home, but requires nursing care in the home."
"Due to the moratorium placed on recruitment the nursing agencies identified cannot commence providing this service."
The Fianna Fáil TD said that interim solutions like outdoor trips and visits are not comparable to the benefits of living in your own home.
"We have a crisis in health care, with hospitals at capacity. Yet the government do not appear to be making any attempt to solve this crisis," Eugene Murphy added.
He said hiring rules should be malleable in instances where a lack of Primary Care staff is keeping people in care centres or hospitals for longer than they should be there.