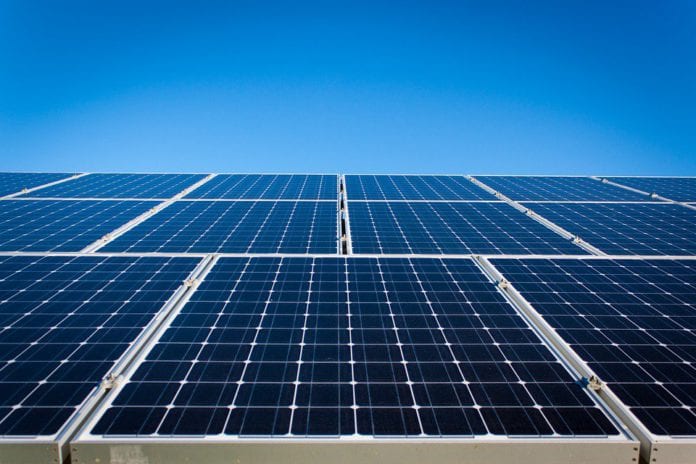 Plans have been submitted to the county council for the construction of a new solar farm outside of Claregalway that is intended to run for 35 years.
Renewable Energy Systems Ltd is seeking a five year planning permission to construct and complete a solar farm and battery storage facility outside Claregalway.
The proposed development is to be located on a 140ha site, comprised of 48 fields of what is currently agricultural land, across the townlands of Ballymoneen and Grange East.
The project would involve the construction of ground mounted solar panel arrays, an electrical substation building, 22 electrical transformers, and inverter station modules.
It is intended that the proposed solar farm on the site would have an operational lifespan of 35 years.
The application states that the large site is needed due to the "requirement for spacing between the rows of arrays" to ensure their efficient working order.
Three submissions have been received by the county council from local residents concerned about the impact the solar farm could have on the area.
Specific issues that have been raised include the visual impact, and the generation of glint and glare, on nearby houses due to the scale of the proposed development, and the lack of public consultation on the project.
Concerns were also raised about the potential impact the project could have on local wildlife.
An Ecological Impact Assessment and Biodiversity Plan were both submitted with this planning application, along with Flood Risk and Archaeology & Architectural Impact Assessment reports.
Galway County Council is due to make a decision on this planning application by September 9.