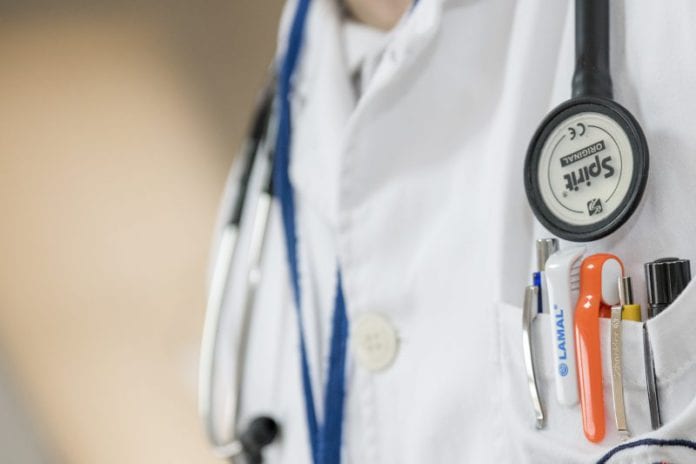 The Personal Injuries Assessment Board is cancelling all medical examinations related to ongoing complaints for the next month.
Due to ongoing constraints caused by the Covid-19 crisis, the Personal Injuries Assessment Board has cancelled all independent medical examinations scheduled for the month of May.
These medical examinations are organised as part of the assessment of personal injuries claims, and normally take place in doctors' clinics or hospitals.
The PIAB is Ireland's independent state body which assesses injury compensation claims in cases of motor accidents, work place accidents and public liability accidents.
In one of the steps in this process, if the parties involved have not reached a settlement, the PIAB may arrange a medical examination of the complainant before issuing a monetary judgement.
Despite the cancellation of medical exams, the PIAB has issued assurances that claims positions will be kept under review.
The medical examinations related to those claims will be rescheduled as soon as possible.