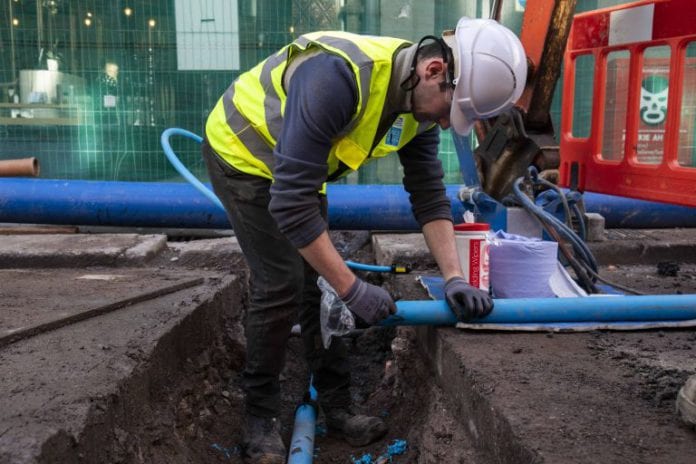 Works are underway this morning to restore water supply to the Corrandulla area after a burst water mains was reported last night.
A burst water mains in Corrandulla was reported by Irish Water shortly after 9pm on Sunday night.
Repair works are underway today, and are currently expected to be completed by 4pm on Monday afternoon.
People living in Cahermorris, Corrandulla, Annaghdown and surrounding areas may experience water outages or supply disruptions throughout the day while these are taking place.
Those affected by this are advised that it may take 2-3 hours after repairs are completed before their full water supply is restored, as the network refills.
Updates can be found on Irish Water's supply and service website page.