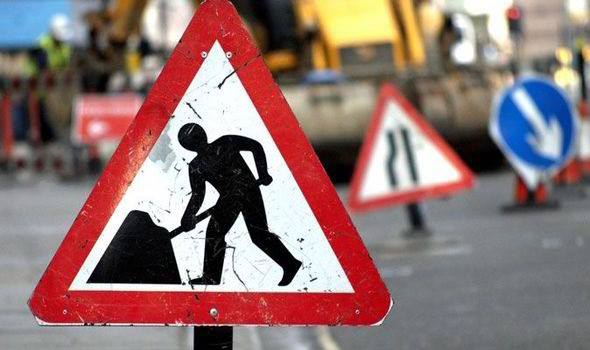 Some traffic disruption is expected due to roadworks on the North side of Tuam which got underway today.
Galway County Council is carrying out road improvement works on the N83 starting from Dunmore Road at Tuam.
The works start from the t-junction with the Dunmore Road, and cover approximately 1km out towards Dunmore.
Construction work is starting today, Monday October 4, with surveyors on site.
Traffic management measures will be in place for the duration of the roadworks.