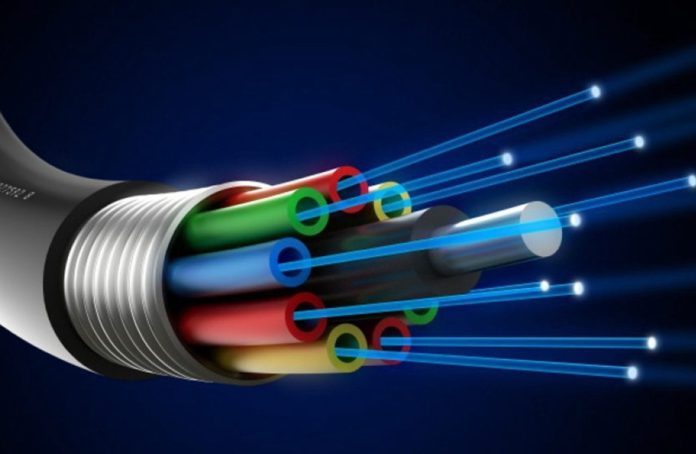 More than 3,000 homes in the countryside around Ballinasloe will be able to start getting high-speed fibre broadband from October.
Galway TD Denis Naughten said that 3,100 homes in Ballinasloe and surrounding rural areas are now able to pre-order connections being delivered under the National Broadband Plan.
The homes being connected by National Broadband Ireland (NBI), the consortium rolling out the plan, will be able to get connections of up to 1000mb/s speeds.
"The vast majority of connections to homes will be from the nearest eir telephone pole," explained Denis Naughten, adding that "It is important that homeowners make sure they can connect to the fibre when it comes to their door, by ensuring there are no trees etc blocking the route."
Approximately 700 of these properties already have the network built up to their doors, and it is expected that at home installation of fibre broadband will start from October.
In East Galway, the next phase of the build out from the NBP will target the Newbridge area.