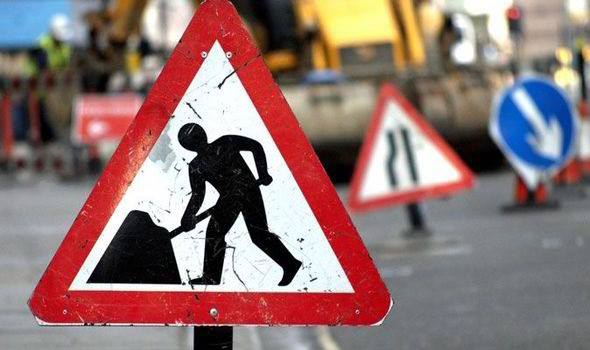 Roadworks on the Craughwell exit of the Oranbeg roundabout in Oranmore will cause traffic disruptions when they get underway on Monday.
The roadworks on the roundabout were meant to take place in October, but had to be rescheduled due to other roadworks taking place in Oranmore.
According to the county council these works are expected to take one week to complete.
"During the daytime there will be generally two way traffic on the R446 Craughwell road, with short term stop and go to facilitate reinstatement of the trench this will be done outside of peak flows," a council spokesperson said.
A traffic management plan will be in place for the duration of the works.