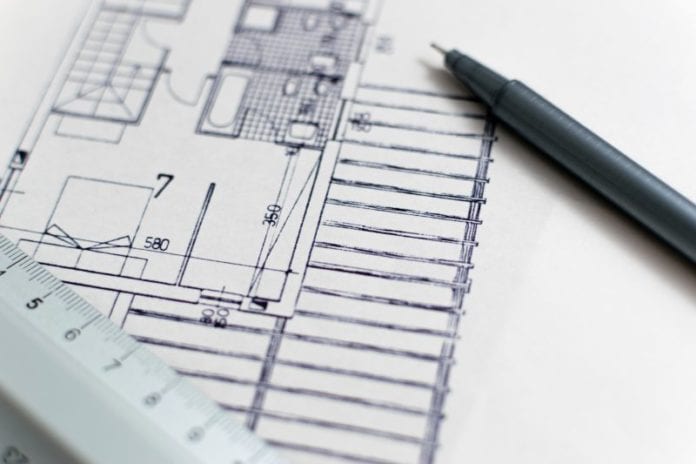 Plans for a six unit housing development in Oranmore have been submitted to the county council for consideration.
Bridgemore Construction Management is seeking planning permission to demolish an existing home and outbuilding at Oranhill, Oranmore, and build new housing on the site.
The development will consist of six 4-bedroom semi-detached with a gross floor space of 803.5sqm.
A letter from Irish Water submitted with the planning application said that, subject to an agreement being put in place, a connection to the water and wastewater network in the area can be facilitated.
A decision on whether to grant planning permission for this housing development is due from Galway County Council by April 8.