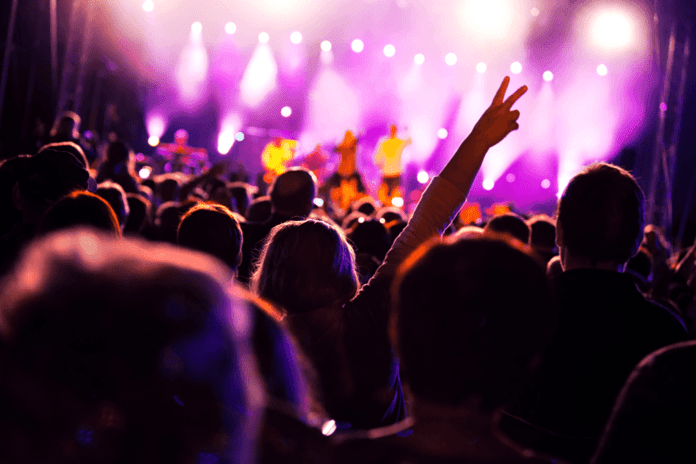 The hospitality sector has gotten some welcome news today, as the easing of restrictions on pubs and restaurants, and the reopening of nightclubs, is going ahead this week.
There will be a number of changes to public health restrictions from this Friday, though not all have been lifted and a number of protective measures will remain in place.
The Cabinet has been meeting today to discuss recommendations from NPHET, and how to proceed with the planned further reopening of the hospitality and entertainment sectors from October 22.
Nightclubs will be allowed to open their doors again for the first time since the start of the pandemic this week, and normal trading hours will return at pubs and restaurants.
Bar service is still not going to be allowed at pubs, as table service only will still be the rule in hospitality settings, with a maximum or 10 people per table, or 15 with kids.
Social distancing will still be required, which affects capacity in bars and restaurants, and the COVID-19 pass will still be required for indoor hospitality and events.
For nightclubs, more sector specific guidelines will be prepared according to the government, but they will include COVID-19 passes, contact tracing data collection, and face masks except while consuming food or drink, or on the dance floor.
Capacity limits will also no longer apply to weddings and funerals, but other protective measures must remain.
Outdoor events will no longer require COVID-19 passes, and there will not be any specific capacity limits to do with the pandemic.
However, events organisers are required to ensure they appropriate protective measures in place, and apply pods of six people where there is a mix of vaccinated and unvaccinated participants.
Along with the reopening updates, the government also said today that booster shots will be offered to people aged 60 – 79.
NPHET has also recommended that the HSE should implement rapid antigen testing for COVID-19.
Concerns had been raised in recent days that reopening plans would be delayed by the increase in daily cases and hospital figures in recent days.