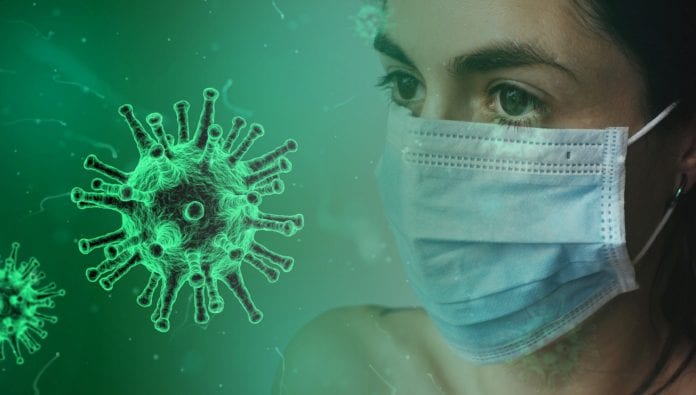 The Department of Health has this afternoon confirmed a further 2,399 cases of COVID-19 in the State.
As of 8am today, 473 COVID-19 patients are in hospitals in the Republic – of whom 74 are in ICU.
The number of COVID-19 patients in hospital in Galway has continued to climb after outbreak at University Hospital Galway.
There were 41 confirmed cases at University Hospital Galway as of 8pm on Monday, four more than the previous.
But at Portiuncula Hospital in Ballinasloe, the number of cases dropped from nine to eight.