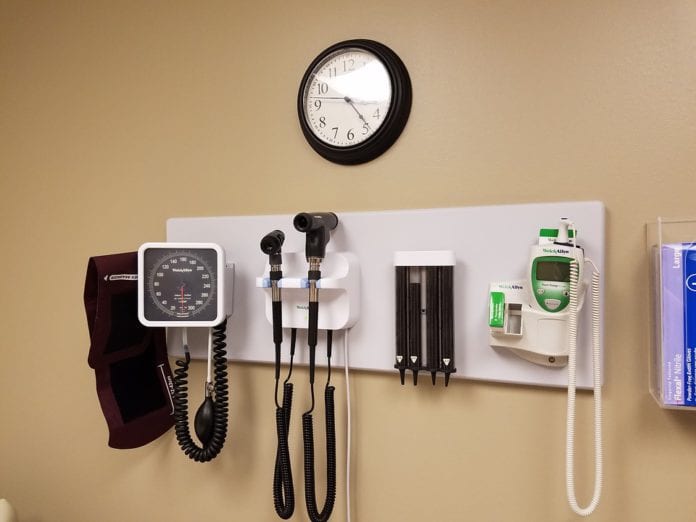 Researchers at NUI Galway are looking for participants for a study on medical errors in General Practice.
The research team from the School of Medicine at the University is currently recruiting people who have experienced a medical error.
Those who are willing to take part will be interviewed briefly about their experience either over the phone, or in person.
The overall aim of the study is to find out about problems that commonly arise in general practice and how they can be avoided in the future.
It will allow the researchers to identify a number of contributory factors to errors in general practice, which will enable the design and implementation of future safety strategies to reduce patient harm.
Medical errors could include events like a missed or delayed diagnosis, incorrect drug dosage, inappropriate medication prescribed, a referral error, or a lapse in communication with the practice.
The study will benefit both GPs and patients.
Caoimhe Madden, a PhD researcher in the School of Medicine at NUI Galway, who is leading the study, said: "Unfortunately the patient perspective is often overlooked in patient safety research. However, we believe that patient stories can provide us with a valuable insight, and enable our understanding of what areas need to be improved upon in general practice."
Professor Andrew Murphy, GP and Professor of General Practice at NUI Galway, said: "Patient safety is a real priority for all general practitioners. It is important that the patient voice is also heard in this vital area."
For more information or to participate in the ASPIRE study, contact Caoimhe Madden, School of Medicine, NUI Galway at caoimhe.madden@nuigalway.ie or 091 495205.