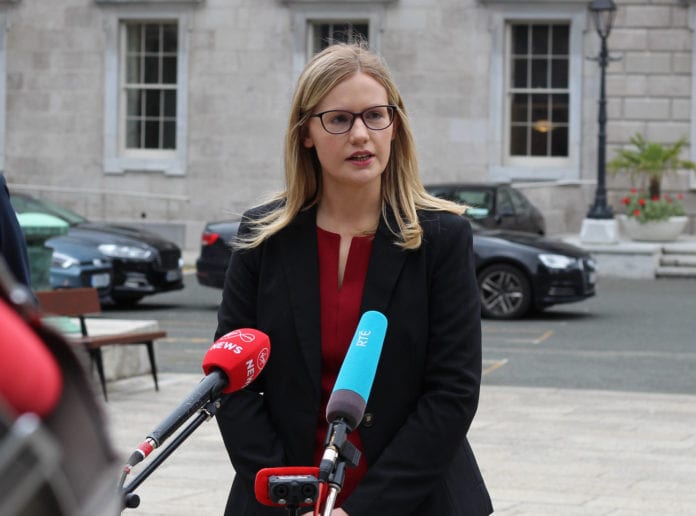 Roscommon-Galway TD Claire Kerrane has criticised the Government for having a disjointed approach to remote working.
The Sinn Féin TD said that the remote working initiatives announced by Minister Humphreys yesterday were 'broadly welcome' – but they remain 'far short' of what is needed to deliver for remote workers, especially in rural areas.
Deputy Kerrane said that providing 10,000 hot desk facilities free of charge to existing hub users and those availing of the facilities for the first time will attract users to their local co-working spaces.
But she said adequate resources and mechanisms must also be in place to ensure people in rural communities can work remotely on a sustained basis.
"This is especially salient if the Government is to revitalise our towns and villages whilst also providing adequate workspaces with high-speed broadband connectivity, as set out in the 'Our Rural Future' strategy," said Deputy Kerrane.
"The Government's own strategy for Rural Ireland, published last year, puts an emphasis on remote working and the roll-out of hubs across rural towns and villages.
"In fact, it could be said much of the plan is dependent on the success of remote working."
She said that a significant obstruction for workers taking up remote and hybrid working is the lack of a legal right to remote working.
"It would better serve rural communities if Government Ministers worked together to deliver joined-up remote working policies."