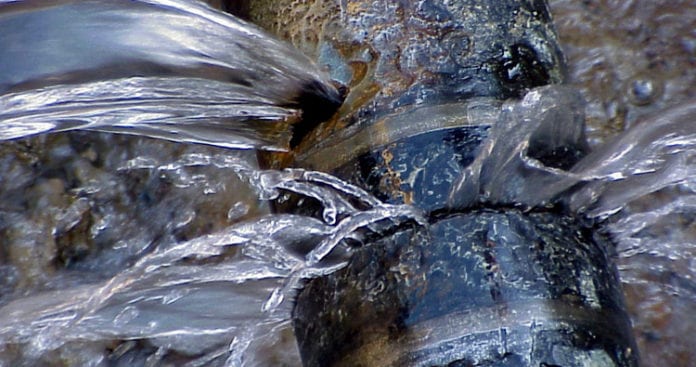 Many areas across Galway city and county are without a water supply today because of burst mains or scheduled works.
A burst water main in Barna has left homes and businesses in Truskey East and West, Aille, and the surrounding areas of Galway county without water.
Repair works are underway and a traffic management plan is in place while they're being carried out.
Another burst main in the Coolagh area is causing a loss of water supply to Coolagh and on the Monivea road.
Tankered water is being made available by Irish water at Coolagh National School.
Irish Water is advising people to bring their own containers to take water home, and to make sure to boil it first before use.
Meanwhile a third broken main in Briarhill is also affecting homes on the Monivea road, Coolagh, and the surrounding area.
Residents affected are also advised to use the tankered water available at Coolagh National School.
In Castlegar a burst main is causing supply disruption to School Road, Roadstone, Bóthar Na Mine, Ballybane, Tuam Road, and Castlegar.
Crews are working to restore proper water supplies as soon as possible.
Out in the county maintenance works on the supply mains in Ballinasloe town are due to get underway this evening.
Works are scheduled to take place from 8pm this evening until 5pm on August 28.
These works may affect the water supply in St. Michael's Square and the surrounding area.
Mains flushing works have also gotten underway today in Oughterard and will continue until 5pm August 31.
While the system is being flushed Raha, Magheramore, Maghera Beg, Bunnagippaun, Canrawer, Claremount, Carrowmanagh, Townee, Tullyvealnalee, Rushvela, Lemonfield in Oughterard may experience disruptions.
If you have any questions about the water supply in your area, contact Irish Water customer care at 1850 278 278 or through twitter @IWCare