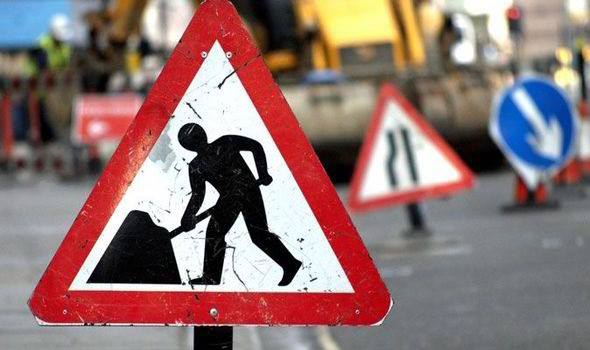 Motorway traffic in Galway will be disrupted throughout next week by roadworks taking place on M6/ M17-M18 Interchange at Rathmorrisey.
One land at the motorway interchange roundabout at Rathmorrisey will be closed from Monday to Friday to allow roadworks to take place.
Galway county council has ordered the lane closure to allow for new signage installation and road-marking works.
During the day time from 9:15am to 4:15pm a single lane will be closed to facilitate signage erection works.
All lanes will be open to traffic during rush hour in the evening, then one lane will close again from 7:30pm until 5:30am the following morning for road marking.
These roadworks will take place from Monday, May 13 through to Friday, May 17, with night time works expected to last three day.
One lane will be kept open at all times to allow motorway traffic to proceed.
Should these works finish ahead of schedule the county council will update.