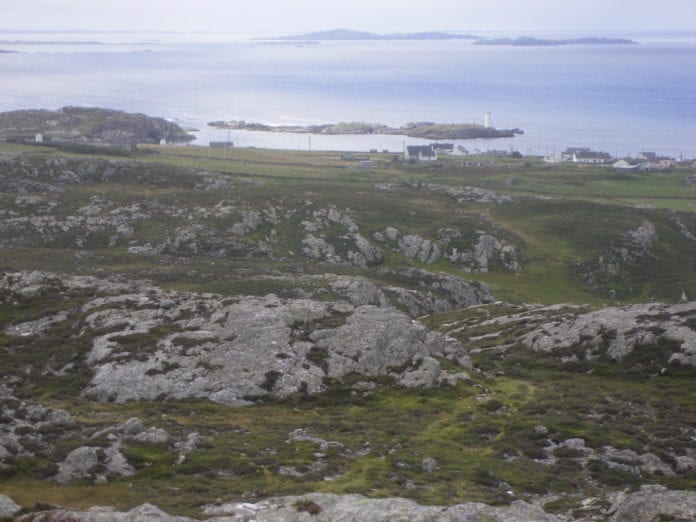 Funding of more than €100,000 has been awarded to support the work of Inishbofin Development Company this week.
The €103,530 allocated to Inishbofin is part of a funding package of over half a million euro funding announced by the government for five non-Gaeltacht islands in Galway, Mayo and Cork.
It also includes €22,700 for Comhar na nOileán Teo, based on Inis Oir which undertakes administrative work on behalf of the Department of Culture, Heritage and Gaeltacht each year.
Galway West TD and Minister of State for the Islands Seán Kyne said that this funding will be used to cover administrative and operation costs such as salaries and office accommodation for the islands' development companies.
Minister Kyne added they carry out work which is instrumental to the sustainability and ongoing development of island communities.
"The companies are involved in key aspects of island life including the provision of services, employment and education as well as tourism, heritage and culture."
"The companies and co-operatives will also be instrumental to the development of the new whole-of-government Islands' policy and action plan, for which public consultation is now open," he added.
Aside from Inishbofin this package includes funding of almost €180,000 for Mayo's off-shore islands with €92,514 for Clare Island and €86,343 for Inishturk.
A public consultation period for the new National Islands Policy was announced at the end of November, which will consist of ongoing public meetings and workshops on the islands over the next three months.
Minister Kyne touted this policy as the first cross-department attempt to form a cohesive strategy for developing the islands in 23 years.
He added that it will "set a roadmap for the long-term sustainability and development of our offshore communities."
"The launch marks the first part of a process which will encompass consultation with both island communities and other stakeholders, input from which will feed into a cross-Government national policy for the sustainable development of the islands."