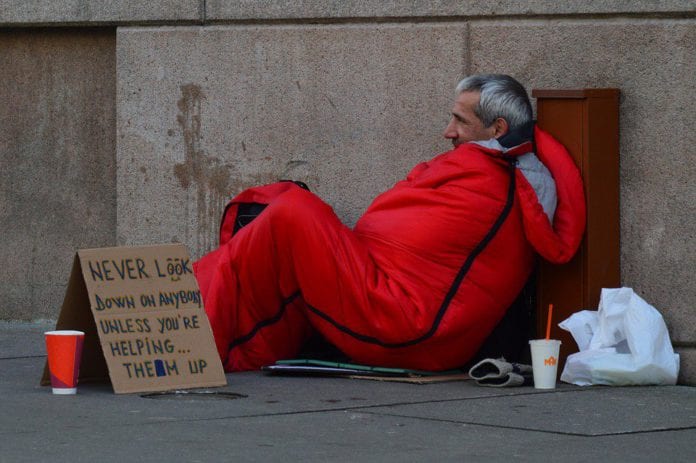 There were 302 homeless adults in Galway alone in the month of October according to the latest figures from the Department of Housing.
Across the western region, which also includes Mayo and Roscommon for these figures, there were 340 homeless adults, 196 men and 144 women.
There were also 85 families living in homelessness in October, of which 44 were single parent families.
Those family statistics include a total of 126 adults with 212 children.
According to the figures from the Department there were more than 10,500 people living in emergency accommodation or otherwise without a proper home in October.
The monthly statistics released by the Department have long been criticised by housing advocacy groups for not capturing the full picture, with many other "hidden homeless" living on the charity of friends and family.
The prospect of many children having to spend yet another Christmas in emergency accommodation has also been a topic of much dismay and accusation.