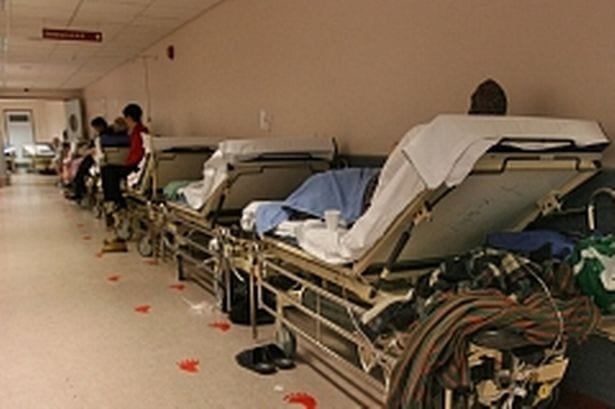 University Hospital Galway is the second most overcrowded hospital again today with 51 people on trolleys according to the INMO.
This is the highest number of people on trolleys at University Hospital Galway so far this month.
All told there are 551 patients on who are without a bed in Ireland's public hospitals today according to the INMO's Trolley/Ward Watch.
University Hospital Limerick is the worst offender as usual with a staggering 75 patients without a bed, followed by UHG (51), and Cork University Hospital (36).
There are a further eight patients on a trolley at Portiuncula in an unusually busy day for the Ballinasloe hospital.