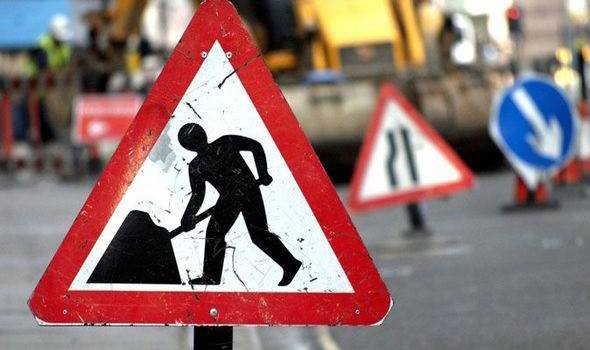 Roadworks expected to cause traffic disruptions for one month in Oranmore will get underway on Monday.
Galway County Council is carrying out roadworks on a 1km section of the N67 starting at the Maldron Hotel roundabout.
Its expected that these works will take one month to complete according to the county council.
John Maddens and Sons have been contracted by the county council to plane out an reinstate the surface of the road.
Work will start on the roundabout itself and head north along the Claregalway road for 1km.
A traffic management plan will be in place at the roundabout and on the N67 while work is taking place.