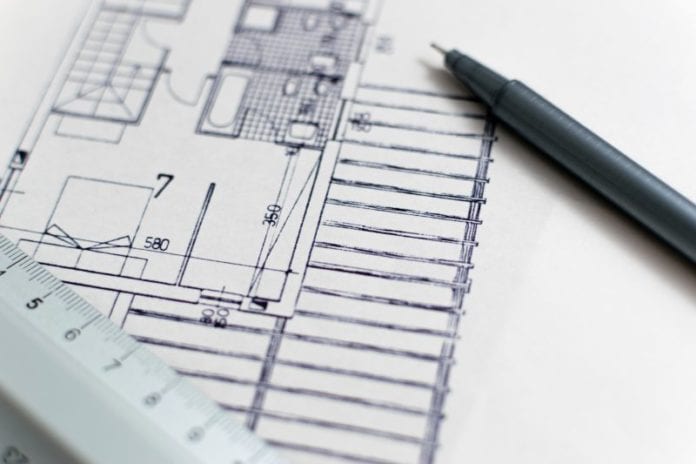 An appeal has been lodged with An Bord Pleanála against a grant of planning permission for a housing development in Salthill.
Highgate Investments Ltd received approval from the city council to demolish a building at Lenaboy Gardens, Salthill and build a new housing development in its place.
The development will include a mix of one, two, and three bed terraced houses and duplex apartments which would be accessed through Lenaboy gardens.
The original design was for a four and half storey tall building with twelve apartments.
However the scale of the project was reduced in a revised set of plans submitted when the city council said the scale of the project was not suitable to the area.
Galway city council granted planning approval with a total of 21 conditions attached.
As part of that the developer is required to have a charging point for electrical vehicles alongside nine parking spaces that go with the housing development.
Before work begins the developer is also required to lodge €84,351 with the city council towards the cost of providing public services to the new housing.
Lenaboy Gardens Residents Association appealed the grant of planning permission to An Bord Pleanála.
The RA had objected to the project in a submission to the city council with concerns about how it could affect the value of the area.
It said that plans to have the bin storage area facing directly onto Lenaboy Gardens would have a negative impact on the estate.
The group also said that despite the council's request no up to date traffic analysis was provided by the developer.
The objectors commissioned a traffic assessment of their own from Colin Buchanan and Partners which declared that the Lenaboy Gardens cul-de-sac was not suited to the additional traffic this development would bring.
An Bord Pleanála is due to make a decision on this appeal by October 1.