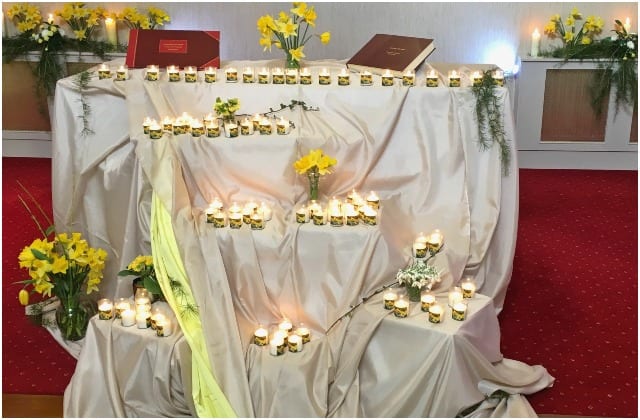 A service of remembrance and memorial for parents who have suffered bereavement through the loss of their child will be held at Portiuncula Hospital next week.
This memorial service is a space for all those who have experienced the death of a child, or have lost a baby through miscarriage, ectopic pregnancy, still birth or shortly after birth to grieve together.
Niamh Brennan, one of the Hospital Chaplains said, "This service offers parents who grieve the loss of a baby or child a space to come together, to remember and reflect on their grief journey through symbol, music and prayer."
"Parents who have attended this service in the past have shared with us that they have found it to be a time of healing and comfort".
The service will take place at 7:30pm in the Chapel at Portiuncula Hospital on Monday, February 3.
Families are invited to stay and join with other families for light refreshments afterwards.