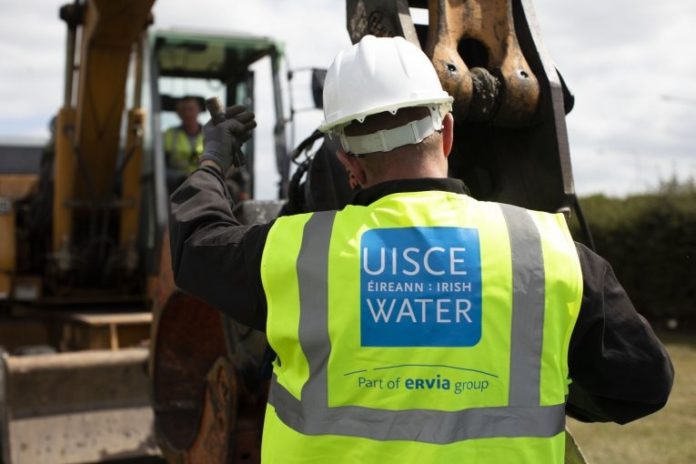 Major works on Galway City's public water supply are getting underway this week, and are expected to be completed in around two years.
Irish Water has started construction of a replacement water intake and associated transfer water main along the banks of the River Corrib.
These major upgrade works are meant to improve the security of the water supply for roughly 80,000 people in the city.
The completion of the intake and transfer water main will ensure that when water levels run low in the River Corrib, that water production at the Terryland Water Treatment Plant will be able to continue as normal.
John McElwaine, Regional Delivery Lead with Irish Water, explained, "Works to improve the reliability of water transfer from the River Corrib to the Terryland Water Treatment Plant is a top priority for Irish Water."
"The completion of this water intake will ensure the production of safe and secure water serving the population of Galway City and surrounding areas even during low river water levels."
The works will be delivered by Coffey Construction Limited on behalf of Irish Water and is expected to be completed in 2024.