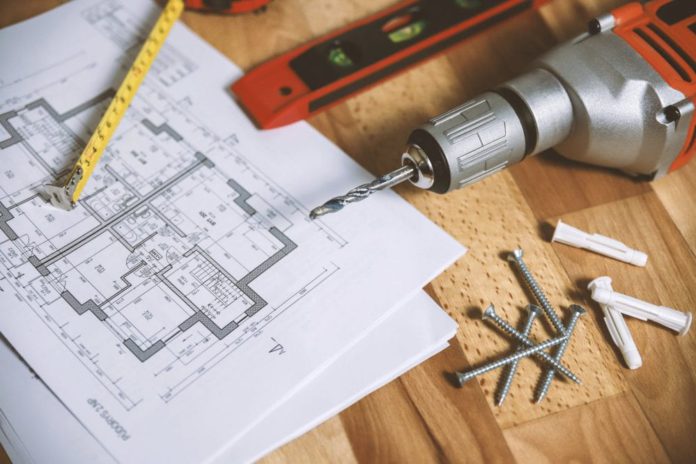 Planning permission is being sought to demolish a nursing home in Barna in order to build a residential development on the site.
Plans have been submitted to demolish the Villa Maria nursing home at Truskey West, and build 12 detached houses in its place.
The developer proposes transferring two of the houses to the county council for social or affordable housing, to meet their Part V planning law requirements.
Galway County Council is due to make a decision on this planning application by September 8 of this year.