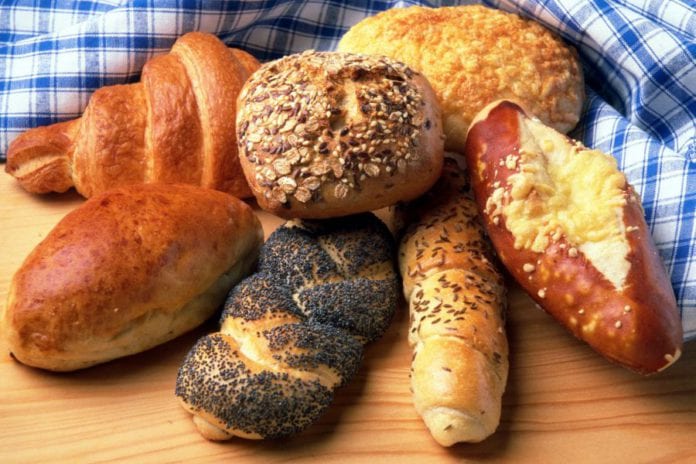 A local grocery in Oughterard has been given permission to construct a small bakery so they can sell freshly baked goods in the shop.
Sullivan's Country Grocer applied for planning permission from the county county for a modular building to use a bakery kitchen.
The new kitchen will be built behind the existing grocery building at Cregg, Oughterard.
Sullivan's is well known in the area for their fresh, locally sourced produce, and this new bakery is meant to add to the stock of fresh goods the shop provides, particularly bread.
This additional capacity  Sullivan's sought will help to improve the services available at Oughterard town centre its claimed.
Last August, according to the application, the county council gave permission to change the use of part of the side shop to a community information hub.
The council gave permission for this baking kitchen with five conditions attached.