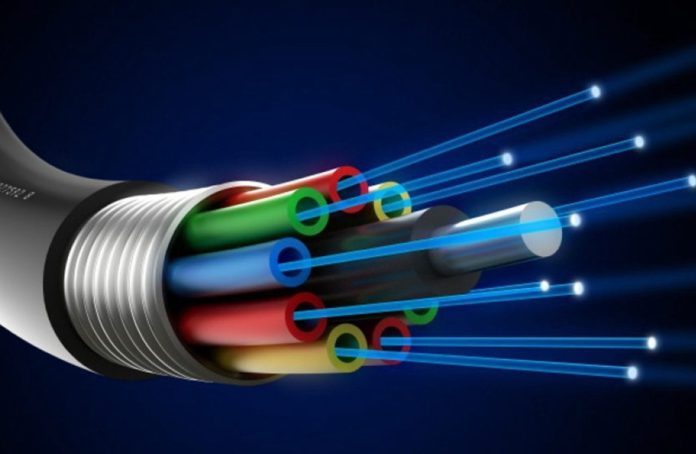 A Bill to provide greater access to fibre optic broadband in Galway and Mayo passed its second stage reading in the Dáil this week.
The fibre optic network in question runs for 132km between Ballymoneen in Galway and Bellanaboy, Co. Mayo along the route of the Galway-Mayo gas pipeline.
The fibre optic cables were installed alongside the pipeline itwas under construction from 2006 to 2008.
Speaking in the Dáil, Galway West TD and Minister of State with responsibility for Community Development and Digital Development Seán Kyne said the fibre optic network was crucial to improving broadband access in Galway.
"The Galway-Mayo ducting and cables telecommunications network is a vital piece of state infrastructure located in an area of strategic importance for transatlantic traffic and with the potential to provide significantly improved broadband services in an area of the country underserved by broadband.
"It is built and is already in use to a limited extent to provide vital transatlantic connectivity for a multinational company. It is poised to meet its full potential and the Bill before the House is the key to the fulfillment of that ambition."
Some key provisions of the Bill ensure the managing company will have full access to private land the network passes through to perform essential maintenance.
In addition it provides protection for landowners against any damage or loss of value to their property brought on by the network and allows them to seek compensation.
The Bill will now advance to the Select Committee on Communications, Climate Action, and Environment for examination and debate.