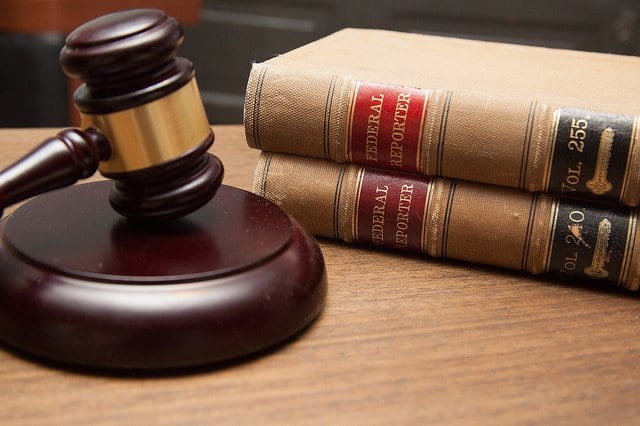 A jury at Castlebar Circuit Criminal Court has found a 48 year old Galway man not guilty of threatening to kill his neighbour.
David Corbett, of St. Clerans, Craughwell was charged with three counts of threatening to kill his neighbour, businessman Ian Quinn, between January 1, 2012 and February 28, 2014.
The jury found him not guilty on all counts including a fourth charge of harassing Mr. Quinn on multiple occasions between March 10, 2012 and Jul 31, 2015.
RTÉ reports that over the course of a two week trial the court was told about an escalating conflict between the two men, that ended in a garda investigation in 2015.
It began when Mr Quinn, founder of the medtech company Creganna, bought the Georgian manor St. Cleran's in 2012, along with its 42 acre plot.
Mr. Corbett lives on an adjoining property, and his mother owns a separate house nearby.
The disagreement between the two men apparently began over a boundary dispute and about access routes to St. Cleran's.
Central to the defence's argument was an investigation carried out by private security firm Risk Management International on behalf of Mr Quinn.
They interviewed multiple witnesses and gave their findings to garda Superintendent Kevin Gately on a USB stick in August 2015.
The court was told how three witnesses gave evidence that Mr Corbett said things that made them believe he was threatening to hurt or kill Mr Quinn.
Speaking for the defence Mr Bernard Madden SC said that this was a highly unusual case.
His defence focused on the evidence gathered by RMI which made the basis of the garda investigation.
The defence characterised this as Mr Quinn using his wealth to secure a private prosecution.
He said that the book of evidence provided to the defence made no reference to the private investigation or the existence of a USB drive with its findings.
It would be "extremely worrying for democracy" if the jury gave this conduct its approval for a prosecution, Mr Madded insisted.
In the prosecution's closing remarks Counsel for the State Patrick Reynolds told jurors that Mr Corbett was a bully.
He said this was not a boundary dispute, but a simple allegation of criminal wrongdoing.
Judge Eoin Garavan said this was a robust case with lots of evidence and strong allegations from both sides.
It had previously gone to trial at Castlebar in December last year, but Judge Martina Baxter discharged the jury after five days of hearings.
After the verdict, Mr Corbett thanked the jury for their decision and said that he was deeply relieved at the outcome.