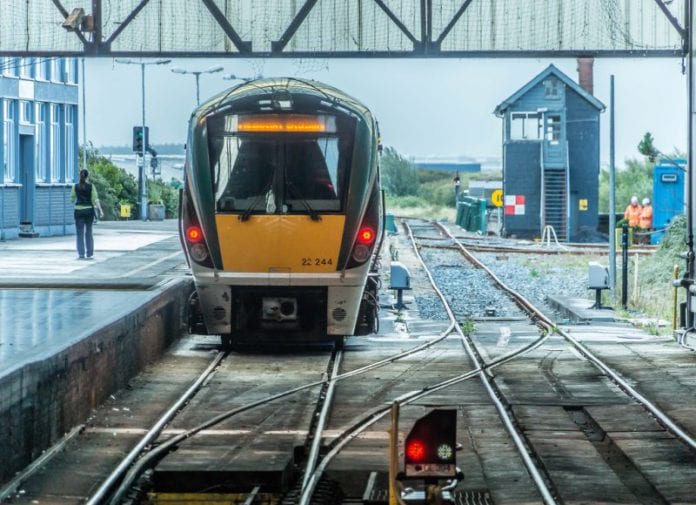 Irish rail has extended its alcohol ban on the Galway to Dublin line in response to anti-social behaviour.
Starting from Friday, October 12, alcohol will not be permitted on the Galway line on Fridays during the 11:25 and 15:35 services from Heuston to Ceannt.
The rail company will no longer sell alcohol on those services and customers caught drinking on the train will have it confiscated.
The latest bans expand on the no-alcohol rule already in place for the 13:00 Sunday service from Galway to Dublin.
Irish rail have said that the alcohol ban at these times is being put in place because of persistent complaints about groups of people drinking too much, and engaging in anti-social behaviour.
Also included in the bans coming into effect on October 12 is the 13:25 service from Dublin to Waterford.
It joins five other alcohol free services on that same line.
Details of the alcohol ban will be displayed at stations, and customers will be informed of it when booking tickets online.
The company said that most people who drink on the train do so without bothering others.
But a minority of people create a disturbance to other passengers and have generated a large number of complaints on these two lines specifically.
No other rail lines in the country have needed to have the same alcohol ban in place.