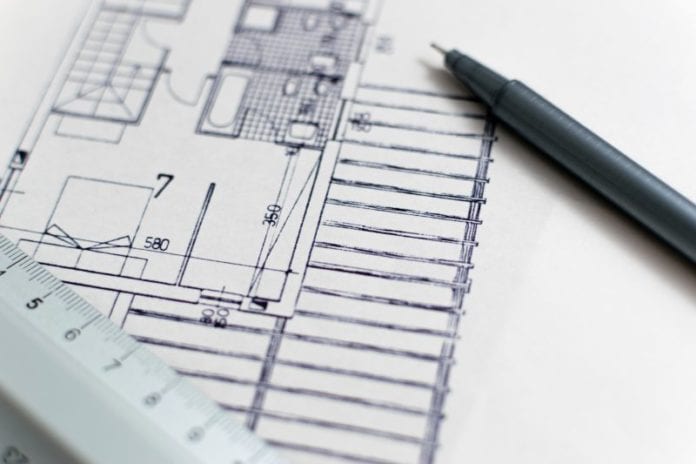 Plans are in the early stages for the construction of a 250 bed student accommodation development in Galway City.
Westside Shopping Centre Limited is seeking to make a strategic housing development for the student accommodation complex.
The development would be on a site at the shopping centre on the Seamus Quirke Road in Galway City.
A Consultation for the SHD was lodged with An Bord Pleanála on August 12, and a decision is due on whether the application can proceed by October 13.
An Strategic Housing Development allows for planning applications housing or student accommodation projects over a certain size to be made directly to An Bord Pleanála, bypassing the local council.
Before a planning application can be made to the board, the developer must first go through a consultation process, where initial plans are given to the board and relevant local authority, Galway City Council, to determine if the development would qualify for an SHD application.
The SHD process was created in order to fast track housing developments, but has resulted in a significant increase in judicial reviews being brought by objectors, as there is no opportunity for an appeal against a council decision.
The government plans to scrap the Strategic Housing Development system, with an end date of February next year, and replace it with a process which will restore the council stage of the planning process, but with streamlined timeframes.