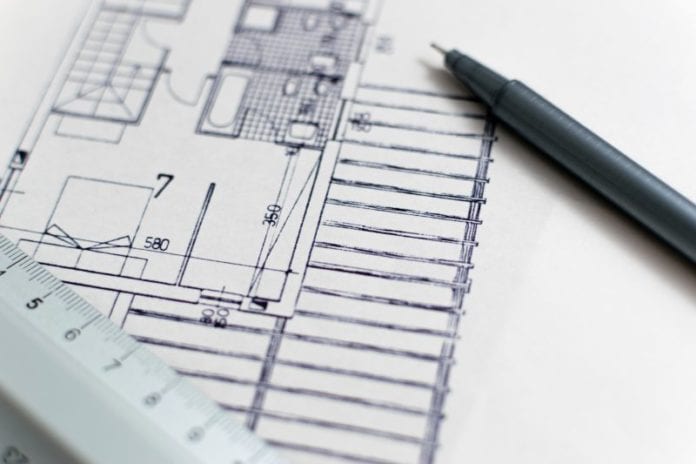 Plans for a massive housing development in Mervue have taken a step forward with permission from An Bord Pleanála to make a planning application.
The development in question is the residential element of the Crown Square project in Mervue, consisting of 345 build-to-let apartments and a creche.
Crown Square Developments had made a consultation application to An Bord Pleanála to determine if this project had a reasonable basis for a Strategic Housing Development application.
This allows for planning applications housing projects over a certain size to be made directly to An Bord Pleanála, bypassing the local council, in order to fast-track large scale housing projects.
The Strategic Housing Development mechanism was introduced in 2017 as a method of helping to address the housing crisis.
Before a planning application can be made to the board, the developer must first go through a consultation process, where initial plans are given to the board and relevant local authority, Galway City Council, to determine if the development would qualify for an SHD application.
With the approval of this project's suitability from An Bord Pleanála, the next step in the process is to submit a full planning application.
These new plans are larger than what was previously approved by the board, which granted planning approval for 288 apartments back in November of 2019.
Other elements of this new urban quarter will include a six storey hotel and five office blocks.