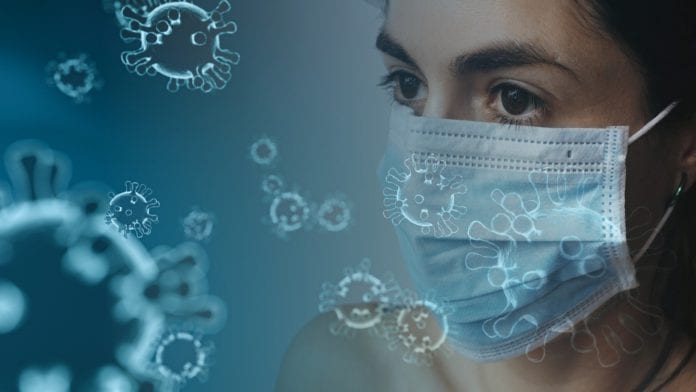 Another nine cases of COVID-19 in Galway have been reported by the Department of Health today, out of 393 cases nationwide.
There have also been a further eight deaths related to the disease notified today, of which three occurred this month.
Another two of the deaths notified today happened in March, and three were in February or earlier.
The median age of those who died was 79 years old, and the victims were aged from 55 to 97.
Of today's cases, the median age is 28 years old, and 79% of cases are among people under the age of 45.
The 14 day incidence rate in Galway is now 84.9 cases per 100,000 people, with 219 cases reported here in the past two weeks.
As of this morning there were 131 people hospitalised with COVID-19 in Ireland, of whom 36 are in ICU. Another 16 people have been hospitalised in the past 24 hours.
There have now been a total of 251,474 confirmed cases of COVID-19 in Ireland since the start of the pandemic, and 4,921 deaths related to the disease.
Validation of data at the HPSC has resulted in the denotification of six confirmed cases and two deaths.
Chief Medical Officer Dr Tony Holohan said "We all want the easing of restrictions next week to be a significant turning point in this pandemic. We have worked so hard to reduce the spread of this disease."
"More than 30% of adults have now been vaccinated with one dose of COVID-19 vaccine in Ireland and it is time to feel hopeful and to start planning our summer."
"The choices we make now are vital to minimise the incidence of COVID-19 throughout May and June. Prioritise being outside and avoid crowds."
"Know the symptoms – self-isolate immediately and phone your GP if you have them. By protecting yourself, you are protecting everyone you know from infection."
The COVID-19 data hub provides up-to-date information on the key indicators of the disease in the community.