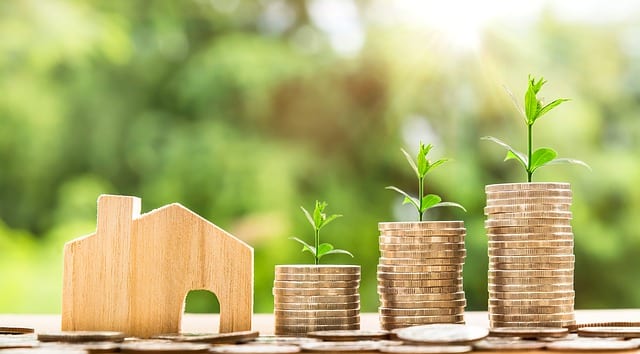 House prices soar
Good news for Galway property owners:
The price of houses in the West of Ireland has surged by 14.2% through September 2018, according to data released yesterday by the Central Statistics Office.
Housing prices in Connacht also soared by nearly 2% in just one month, from August to September this year – nearly five times Dublin's rate.
That's more than twice the national average of 0.8% growth over the same month.
The annual growth in the West is also astonishing.
At 14.2% it's more than double the increase in Dublin house prices and nearly two times the annual national growth rate.
In fact, it's the third-highest rate in the country – behind only houses in the Mid-West and apartments outside Dublin.
Figures like these may come as no surprise to Galway homebuyers, as a record €681 million was spent on the Galway property market last year.
This year has seen the price of houses rocket to nearly the same levels as before the 2008 crash.
But nationally we're still 18% lower than we were at the peak of the Residential Property Price Index in 2007.
And since houses in the West started off at much lower prices, the RPPI itself is still lower here than in the rest of the country – so Galway is still a great deal for homebuyers!
As for the housing crisis – with prices shooting up at these rates, landlords may hopefully feel less pressure to raise rents.
It seems that now could be the best time to buy in the West.