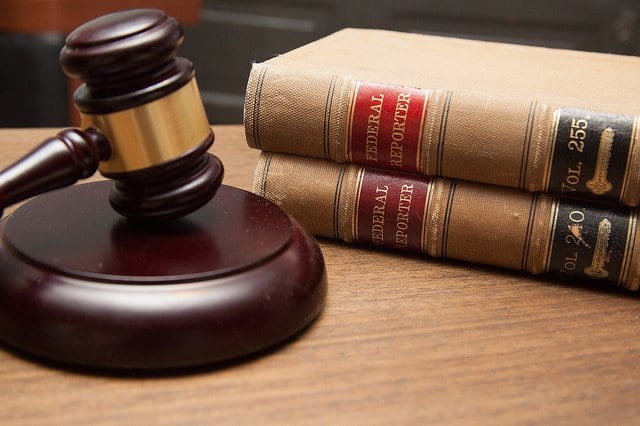 A man involved in a hit and run with another car last year left the scene while the other driver was on the phone with the gardaí describing the incident.
Michael Collins (20), of 3 Cois na Coille, Ballybane, was charged with driving without insurance and failing to stay and give his information at a road traffic collision.
The court heard that on March 11 last year gardaí received a call from a woman saying that an Opal Astra had hit her car on Prospect Hill.
While she was still on the line with the gardaí she said that the other driver, was leaving the scene.
Garda Damian Walsh later located the Opal Astra in Ballybane, and from that he identified Collins as the driver involved in the hit and run.
When questioned, Collins admitted that it was his car.
Solicitor for the defence Olivia Traynor said that Collins should have stayed at the scene, but panicked because he was driving without insurance at the time.
Collins brought €300 in compensation for the other driver to court with him, "It's not what I'd want, but it's something." said Ms. Traynor, noting that her client is currently unemplyed.
The total damage to the other car came to €1,700.
Judge Mary Fahy said that Collins should have to repay at least half of that amount, and ordered him to bring another €550 at his sentencing hearing.
While no-one was injured in the incident, Judge Fahy said that being in any kind of a crash is a distressing experience, even more so what the other person leaves without giving their details.
Collins received a two year immediate disqualification for driving without insurance, and a one year concurrent disqualification for failing to give his information after a collision.
Sentencing was adjourned until October 1 for Collins to produce the rest of the compensation ordered by the court.