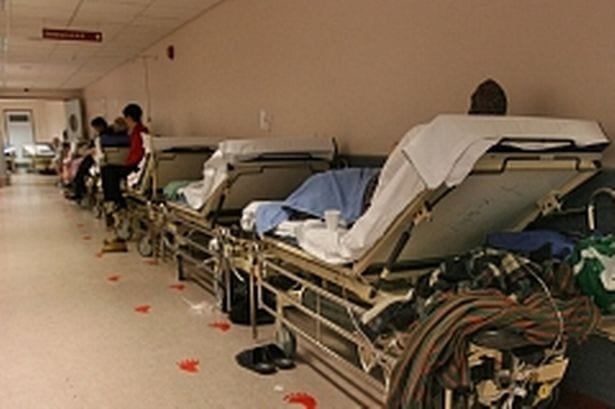 University Hospital Galway is the most overcrowded in the country today, with 52 patients waiting without a bed this morning.
Trolley Watch figures from the INMO show that there are 52 patients on trolleys at UHG today, all waiting at the emergency department.
At Portiuncula Hospital in Ballinasloe there are four patients without a bed at the ED, and another four in the wards.
UHG is the worst affected hospital in the country today, followed by UH Limerick (50), and Letterkenny UH (46).
In total there are 440 patients in Ireland's acute hospitals who are waiting on trolleys or otherwise without a bed today.