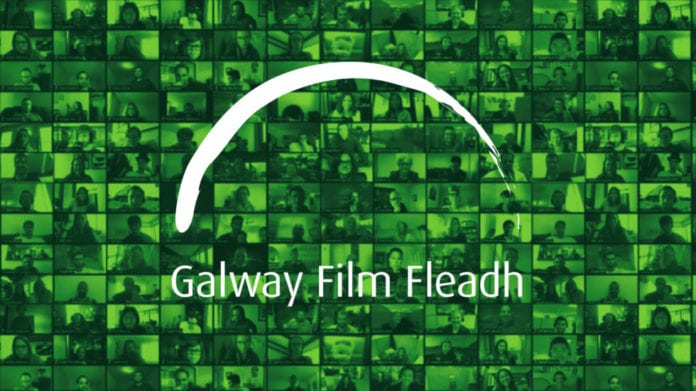 The Galway Film Fleadh is now accepting short film submissions for its 2022 edition.
As an Oscar qualifying festival, the winners of the Tiernan McBride Award for Best Fiction Short, the James Horgan Award for Best Animation Short and the TG4 Award for Best Documentary Short, will qualify for Academy Award consideration without the standard theatrical run.
Galway also rewards first time directors in drama and animation, as well as the Donal Gilligan Award for Cinematography in a Short Film.
Winners through the years include Lenny Abrahamson, Kirsten Sheridan, Ken Wardrop, Rebecca Daly, as well as DOP's Michael Lavelle, James Mather, Tim Fleming and many more.
In addition to screenings, the Fleadh also delivers panels and networking events tailored towards short filmmakers, providing opportunities to meet with international and industry guests.
After two years of adaptation to new and different formats to safely stage the Fleadh for filmmakers and audiences – streaming films online in 2020 and then staging an outdoor festival in 2021 – the Fleadh is planning for a return to the festival's classic cinematic experience in July 2022 and film submissions are now open across all categories.
The Film Fleadh accepts all types and genre of short film under 40 minutes, as well as picture-locked rough cuts.
The Earlybird Submission fee is €25 and the deadline is 5pm, March 14th.
The Regular Submission fee is €30 and the deadline is 5pm, April 25th.
There will be a late deadline of 5pm on Monday May 9th and the late submission fee will be €35.
The regular deadline for feature film entries is February 18.
For further information or to submit a film, visit www.galwayfilmfleadh.com.