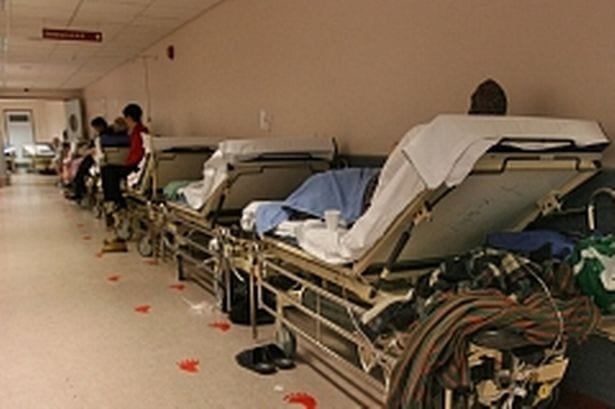 University Hospital Galway is the most overcrowded in the country today, with 55 patients waiting on trolleys this morning.
There were 53 people on trolleys at the UHG emergency department this morning, and another three in the wards.
At Portiuncula Hospital in Ballinasloe things are better, with two patients admitted without a bed today.
Figures from the INMO Trolley/Ward Watch show that there are a total of 388 patients on trolleys in Ireland's hospitals today.
After UHG, the worst affected are St Vincent's (39) and St James' (33), while UH Limerick is having an unusually quiet day, with just 32 patients going without a bed.
UHG also still has the highest number of COVID patients in Ireland, tied with Beaumont at 43 cases as of Thursday evening.
More seriously, UHG also has the most COVID patients in the ICU, with four people receiving intensive care.
Portiuncula Hospital had seven COVID-19 cases as of yesterday, of whom two are being treated in the ICU.