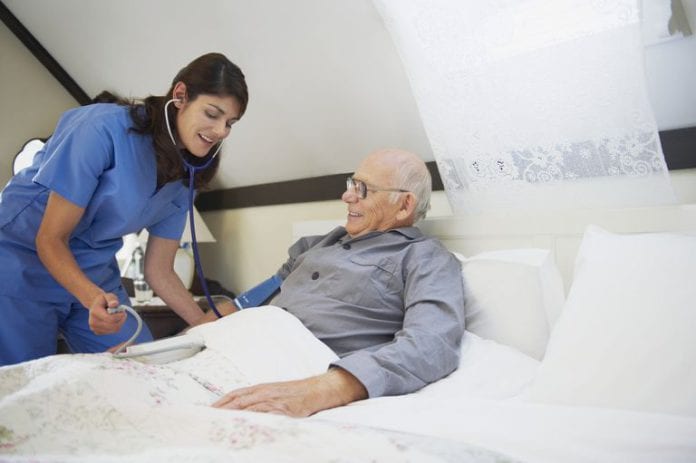 Staffing shortages have been impacting the capacity of the nursing unit in Carraroe, answers at the recent Regional Health Forum meeting have shown.
Councillor Dáithi Ó Cualáin asked what steps had been taken by the HSE to reopen the closed beds at the Aras Mhic Dara Community Nursing Unit.
Breda Crehan-Roche, Chief Officer of Community Healthcare West said that staffing problems were affecting the delivery of services in the area.
"There are continuous staffing challenges in rural areas and particularly in Connemara," said Breda Crehan-Roche.
"We are unable to open those beds due to ongoing staff shortages and difficulties in recruiting staff."
"We have a rolling recruitment campaign open for Staff Nurses and hope this will assist in this regard."
Councillor Ó Cualáin said in his question that it is understood that that there are 13 bed closed at the community nursing unit.